ICELED 10 Watt RGB Flood Light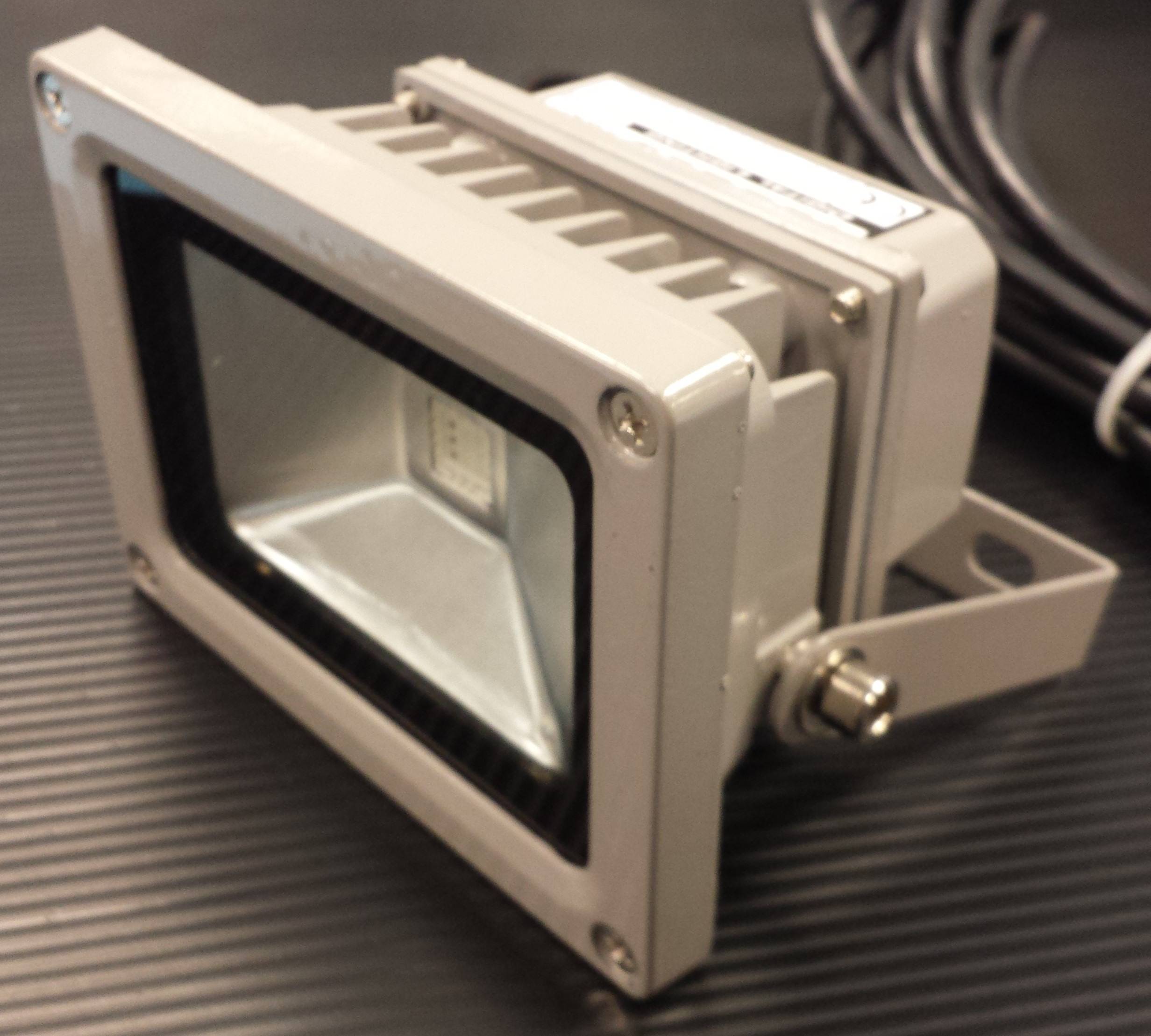 ICELED 10 Watt RGB Flood Light
£59.00
ICELED Flood is a rugged and powerful digital light source capable of emitting a wide beam in any of over two million different colours. Full colour mixing is obtained using second-generation integrated RGB LEDs which eliminate colour shadowing and deliver superior colour rendering.
ICELED Flood has been designed to complement and integrate with other devices in the ICELED range of networked lighting products and can be connected directly to controllers such as UFO, ZEN and ZAP. It can also function in a useful stand-alone mode allowing it to be used with nothing more than a 12 to 24 Volt DC supply. This makes ICELED Flood a direct replacement for incandescent lighting in many applications – with the added advantage of being able to produce almost any colour in the visible spectrum. ICELED Flood has been waterproofed to a level that permits outdoor as well as indoor use.
On-board current regulation guarantees that the light source operates consistently at peak intensity over a wide supply range of between 12 and 24 Volts. Brief surges above this range can also be tolerated. Reverse polarity protection is built in.
Specifications:
Nominal supply voltage: 12 to 24 Volts DC
Maximum current drain: 1 Amp
Typical current drain: 0.5 Amps
Max. power consumption: 12 Watts
Beam angle: 110 degrees
Data accepted: Global ICELED or UFO pixel
Environment: IP64
Dimensions: W 110mm, D 75mm, H 82mm

Price: £59.00
See User Manual